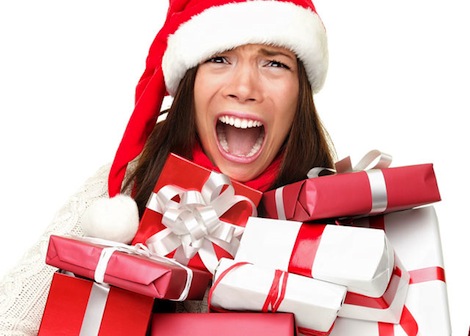 I will be one of the two experts, tweeting from @HopkinsMedicine.
@SharecareNow is hosting an expert-led Twitter chat to help you stress-less this holiday. Join the community discussion, bring your questions and concerns and connect with experts who can help you clear the noise and stay calm and cool this holiday season.
Join the chat Friday, 12/14, 1-2 PM Eastern Time (US) on Twitter.
Follow hashtag #Calm&Cool.
Oh, and if you'd like to tell me how you deal with your holiday stress, I'd love to have you comment!