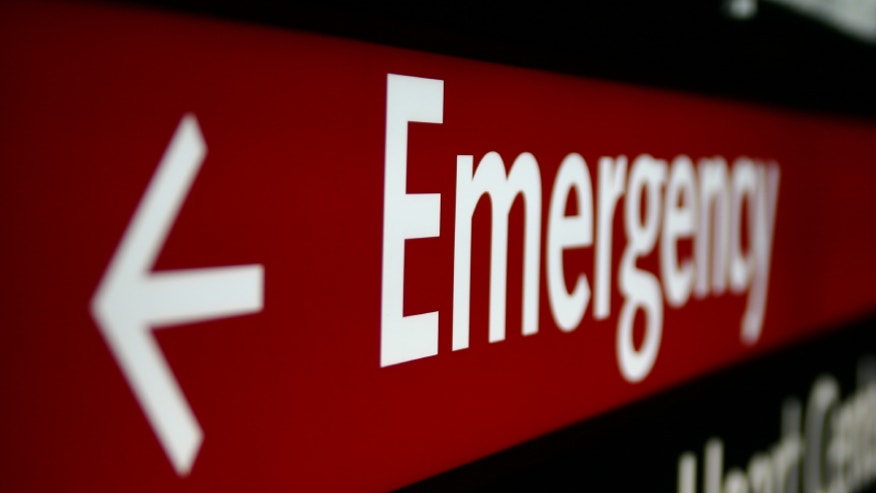 I'm writing about what happens in the Emergency Room from the perspective of a psychiatry resident (the doctor who is training to be a psychiatrist). I'd like to include a couple of quotes from patients who have been through the experience of going to an Emergency Room with a psychiatric crisis. They would be short quotes -- though you're welcome to tell me the longer story.
~The ER visit needs to have been within the last 2-3 years
~Must be in the United States only
~I'd need the name of the state
~I might want to talk to you to verify that you are a real person
~I would not include your name or any identifying information, but you could make up a pseudonym.
~Of interest would be how many hours were you in the ER and who did you speak with there? Did they share with you their thought processes on disposition -- for example, "I'm afraid you're at risk so I'm admitting you," or "I'd like to admit you but there are no beds," or anything along those lines.
~Thank you for adding your voice!
On a related note, there has been a lot in the news recently about "boarding" in psychiatric ERs and you may be interested in this article about ER boarding in The Orange County Register by Bernard J. Wolfson: Psych Patients Pack Emergency Rooms
Wolfson writes:
Once they get to the ER, patients with mental health disorders are are often held without treatment for many hours, or even days, while they wait for a psych bed to open up – or for an assessment to determine they don't need one. In an ideal world, those patients would be seen much more quickly, by qualified professionals, in a setting intended specifically for handling urgent psychiatric cases.