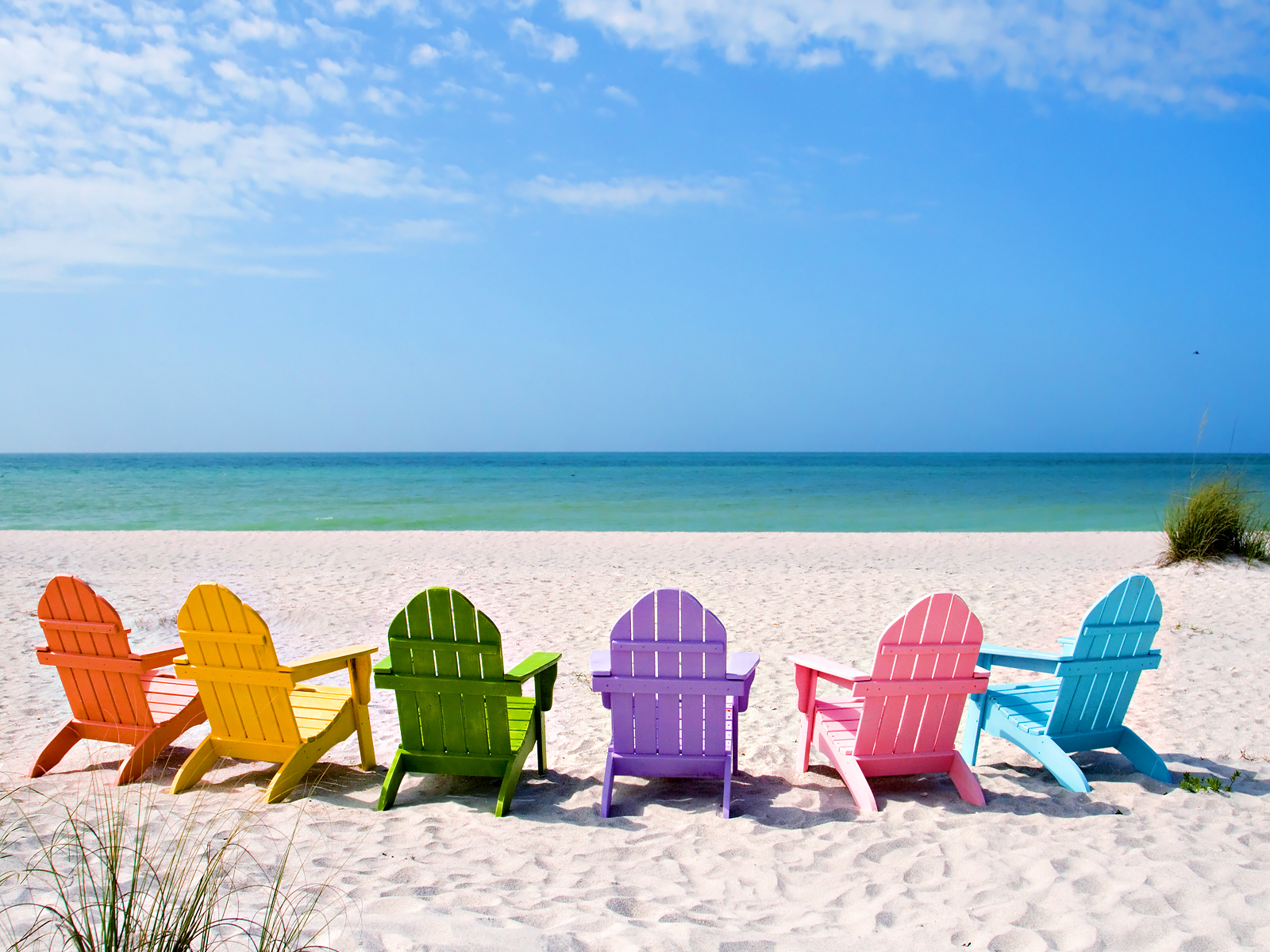 Oh, my -- it's been nearly a month and that is the longest I have ever gone without posting on Shrink Rap in 10+ years. Just busy, to the point of being a little overwhelmed at moments. And the nice part is that some of busy is time with family and time down the ocean, hon (as they say in B'More). So lots of good busy, and lots of work busy, too.
I just submitted two abstracts to the APA --proposals for symposia for May's meeting in San Diego. One is based on the subtitle of our forthcoming book: The Battle Over Involuntary Psychiatric Care and the other is called Outpatient Commitment: A Tour of the Practices Across States. I do hope they get accepted because there is an amazing group of people who have agreed to speak at these sessions. I do think this will be the first time a member of MindFreedom International -- a group that traditionally demonstrates outside the meetings in opposition to organized psychiatry -- would be present as an invited speaker. I do hope our symposia make the cut. More in the months to come.
Over on Clinical Psychiatry News, I have two recent articles up and Roy has a new column as well.
My editor, the lovely Gina Henderson, asked me what I thought the five most important issues for psychiatry are and here is my post on The Top 5 for Psychiatry. If you want the short answer: access to care, a need to stop di-chotomizing people into mentally ill versus mentally well, better treatments, less distracting red tape and paperwork for an overstretched/undersupplied profession, and a more thoughtful look at involuntary care.
I also wrote an article on Why Psychiatrists' Opinions of Political Candidates Shouldn't Matter and I do hope you'll read this. I've gotten some nice feedback on the piece so let me know what you think.
And Roy has a new techy column in the last hard copy of CPN, but due to technical issues, it's not up online yet. I'll let him update you soon.
Finally, 73 days until the damn election is over. I was ready for it to end 8 months ago.